See you Soon | Central Districts Field Days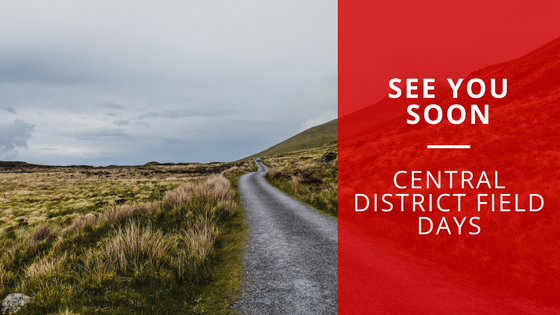 Central Districts Field Days:
See you there: 15th-17th March 2018
Rugged Valley is heading to the Central District Field Days held in the small, rural community of Feilding.
Visit us at SITE K8.
We can't wait to catch up with everybody - chat with old friends and hopefully meet some new ones.
We love hearing your stories about your trip down south, the new dairy shed and your latest four wheel driving trip with the lads.
After all this anticipation, don't let us down. Come and meet us at SITE K8.
And do you know what else?
Yep, we have a little surprise for you hard working Kiwis.
Sign up here and we will let you in on our exclusive Central Field Days discount.....shhhhh.
We aren't kidding here, so don't forget to sign up. See you soon. SITE K8. Boom.