Meet You There | Southern Districts Field Days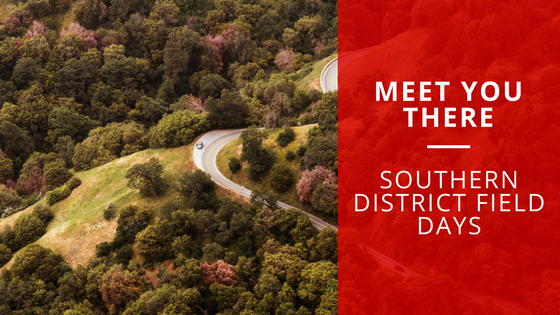 Southern Districts Field Days:
See you there: February 14th-16th 2018
Rugged Valley is heading down to the deep south for the Southern Field Days held at the small southern town of Waimumu.
Visit us at SITE 415.
We are so super excited to see all you hard-working fellow Kiwis again.
It's coming up 2 years since the last Southern Districts event was held at Waimumu.
It's been a while, huh?
They say time flies when you are having fun. So we simply cannot wait to catch about your latest 4WDing trip, your new dog and how you spent your Christmas holidays.
After all this anticipation don't let us down. Come and meet us at SITE 415.
And guess what.
Yep, some more good news.
Sign up here and we will let you in on our wee secret Southern Field Days discount.....Doesn't that sounds pretty good?
We aren't kidding here, so don't forget to sign up. And see you soon Southerners.